SUMMARY
We coordinate all aspects of our clients' financial picture — current earnings, market expectations, retirement goals, personal goals, family situation, etc. — into their estate plans, creating an integrated financial plan that achieves their future goals.
The estate planning and trust services we provide are part of Exencial's Integrated Service Platform™ (ISP). With this approach, we assist our clients with legal, insurance, planning and design.
ESTATE PLANNING SERVICES FOR YOU
Our experienced team will guide you through each part of the process, whether it's your first time working with an advisor or your fiftieth. These are just some of the estate planning services we offer: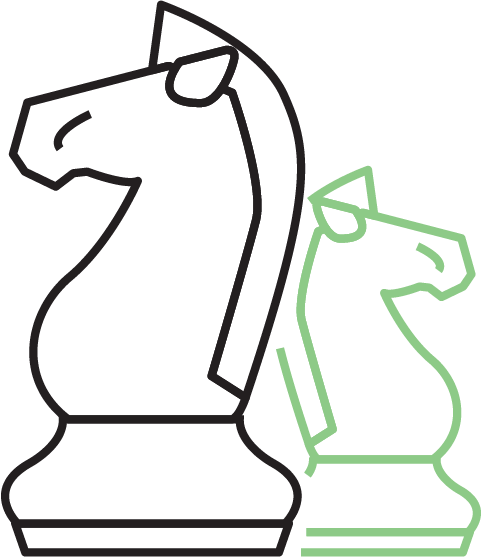 ESTATE DESIGN
Our experts, who have experience crafting numerous estate plans, work with you to design an estate plan that is tailored to your needs and goals.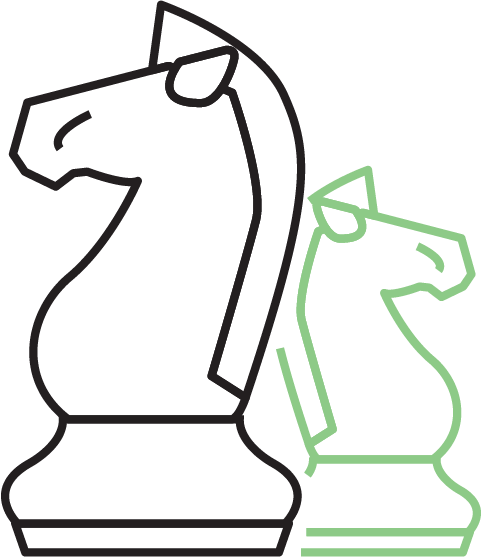 CHARITABLE GIVING
Many would like nonprofit giving to be part of their legacy, and we have experience in making this goal a reality.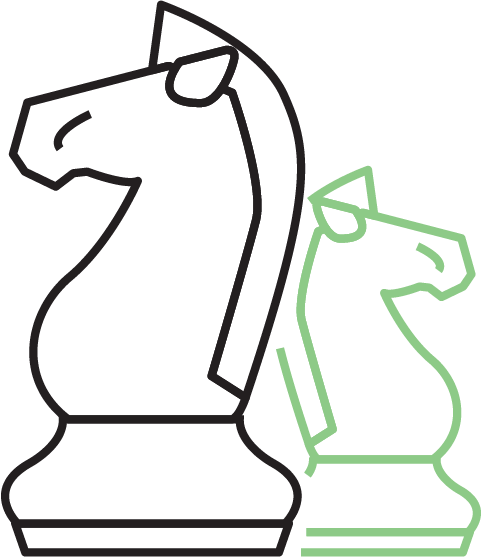 INSURANCE GUIDANCE
What types of insurance do you need, and how much? Our team helps answer those questions and ensure your legacy.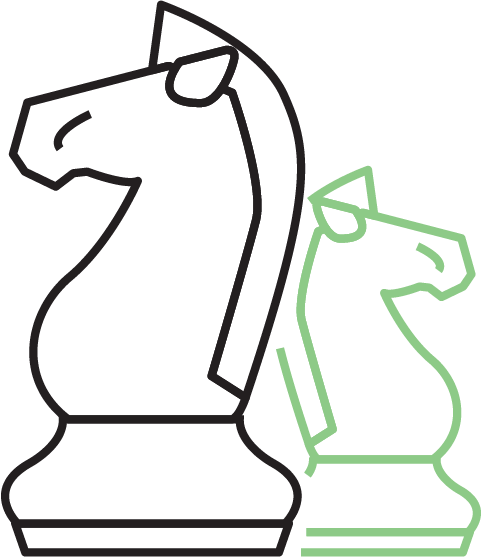 SUCCESSION AND LEGACY PLANNING
We coordinate all aspects of your estate, from financial goals to legal requirements. You can relax knowing our team has it handled.