SUMMARY
By building globally diversified portfolios with a focus on value opportunities in the market, we help our clients maintain and build wealth. Our team of analysts, portfolio managers and traders oversee each of our clients' investments, making sure that they are integrated, strategic and tailored to the client's needs.
Our investment platform is part of Exencial's Integrated Service Platform™ (ISP). With this approach, we build customized portfolios with individual stocks and bonds, mutual funds or ETFs.
INVESTMENT MANAGEMENT SERVICES FOR YOU
Our experienced team will guide you through each part of the process, whether it's your first time working with an advisor or your fiftieth. These are just some of the investment management services we offer: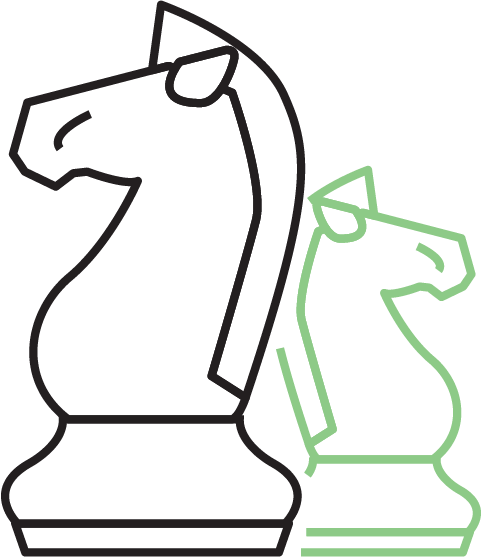 INVESTMENT STRATEGY
Our experienced advisors, analysts and traders develop an investment strategy that will help you achieve your financial, occupational and recreational goals.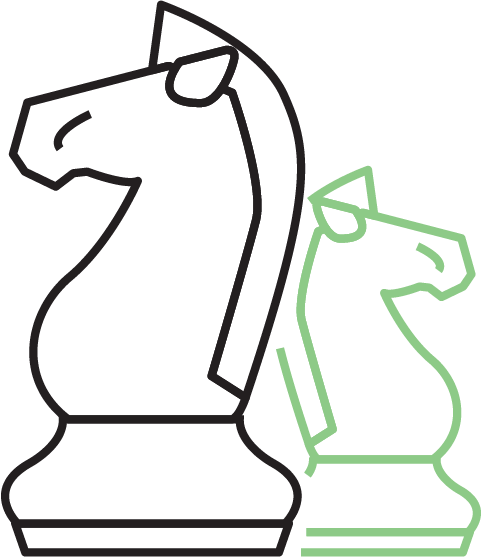 CUSTOM INVESTING PLAN
Depending on the phase of wealth you are in, and given your current financial situation, we tailor our investment strategies to meet your needs.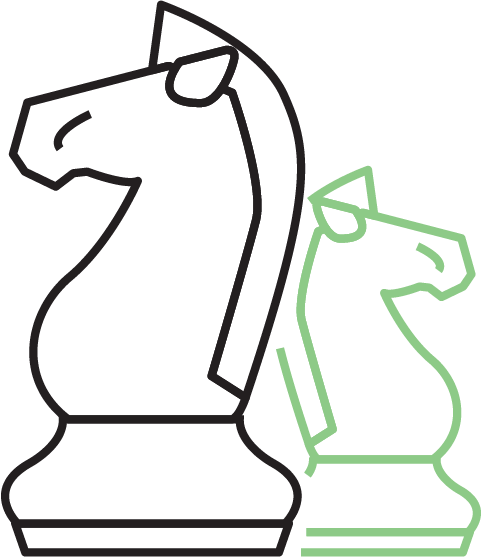 EXECUTION / ADMINISTRATION
The world of investments is complex. Our team takes care of all execution and administration of your accounts so you can be free to focus on what's more important.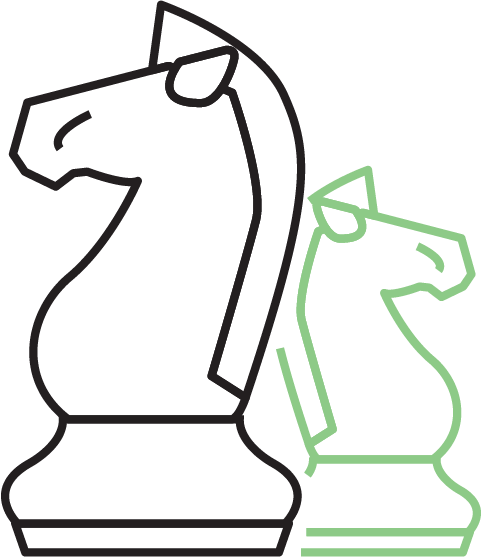 MARKET ANALYSIS
In-depth market analysis to determine trends, evaluate models and make investment decisions based on market expectations.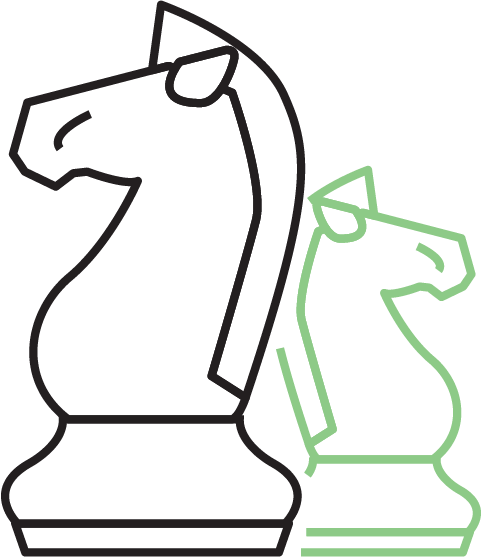 MODEL PORTFOLIOS
We evaluate your money goals and create a model portfolio for you tailored to your needs, then we execute trades to keep you in-model.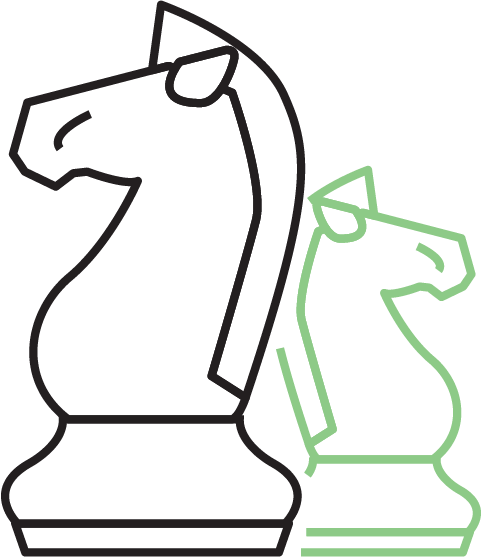 EQUITIES
Whether public or private, we use an integrated approach to invest in the equities that are right for you.