SUMMARY
Our team of tax experts assess your tax situation, identify optimization opportunities, file returns, generate tax projections and evaluate tax implications specific to client situations.
Our tax and accounting platform is part of Exencial's Integrated Service Platform™ (ISP). With this approach, we assist our clients with tax planning, preparation, filing and coordination.
TAX PLANNING SERVICES FOR YOU
Our experienced team will guide you through each part of the process, whether it's your first time working with an advisor or your fiftieth. These are just some of the tax planning services we offer: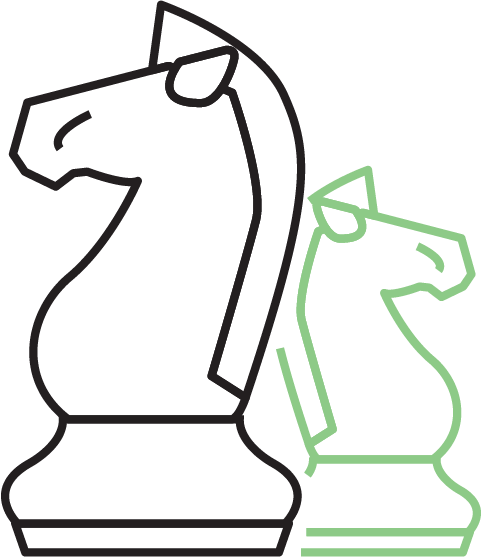 TAX COORDINATION
Coordinating all aspects of your tax situation to ensure timeliness, accuracy and compliance.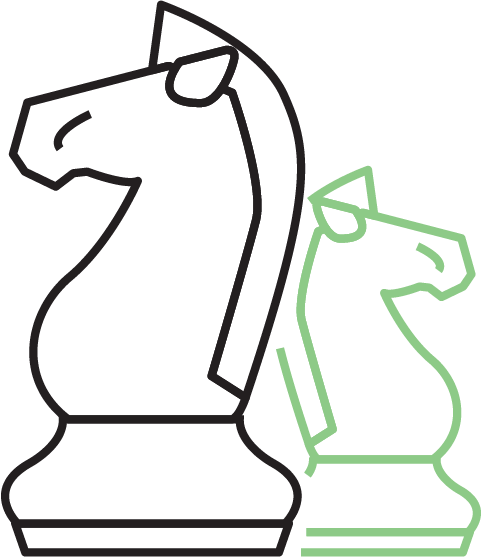 TAX PREPARATION
Let our team of CFAs, CFPs and CPAs prepare your taxes.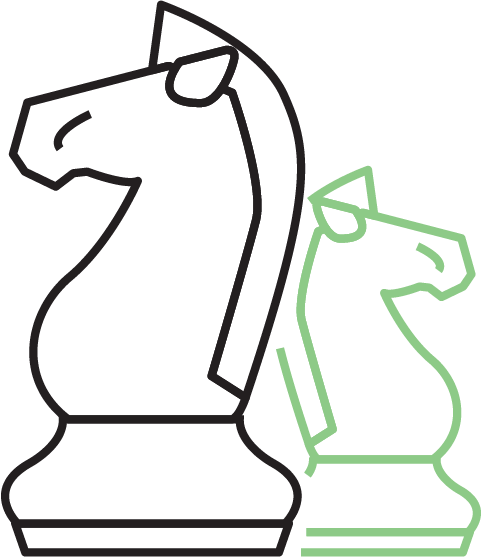 TAX FILING
In addition to preparation, we file your taxes and communicate with the IRS as needed.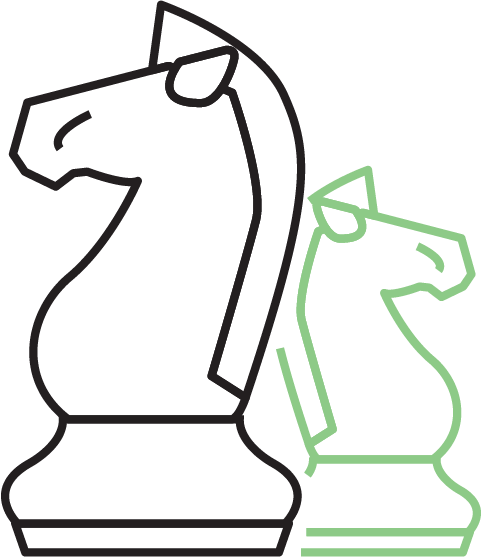 TAX OPTIMIZATION
While coordinating, preparing and filing your taxes is important, we also look for opportunities to optimize taxation and keep more money in your accounts.