SUMMARY
Our in-house team of experts — with backgrounds in law, accounting, estate planning, and financial planning — work alongside you to make sense of complex financial planning issues unique to your situation.
Our financial planning platform is part of Exencial's Integrated Service Platform™ (ISP). With this approach, we assist our clients with balance sheets, cash flow, strategy and execution.
FINANCIAL PLANNING SERVICES FOR YOU
Our experienced team will guide you through each part of the process, whether it's your first time working with an advisor or your fiftieth. These are just some of the financial planning services we offer: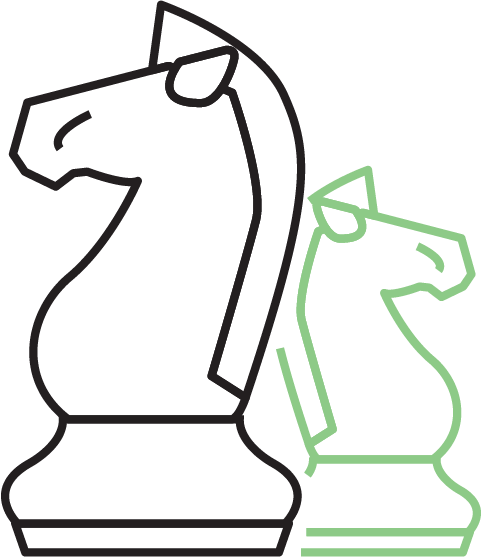 RETIREMENT PLANNING
Comprehensive retirement planning that requires a holistic view of your financial situation to deliver on your post-retirement financial needs and goals.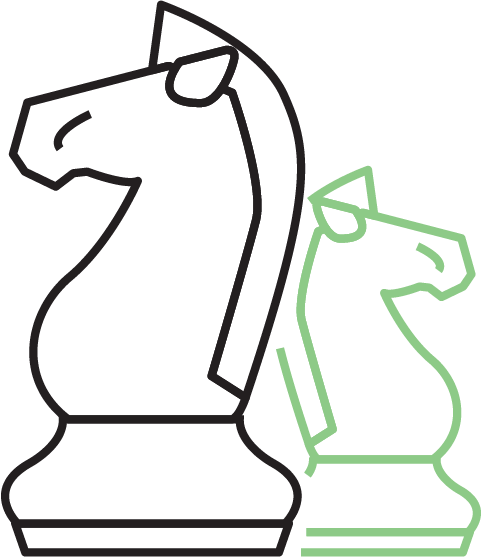 CASH FLOW MANAGEMENT
Strategically managing your cash flow to ensure long-lasting financial security.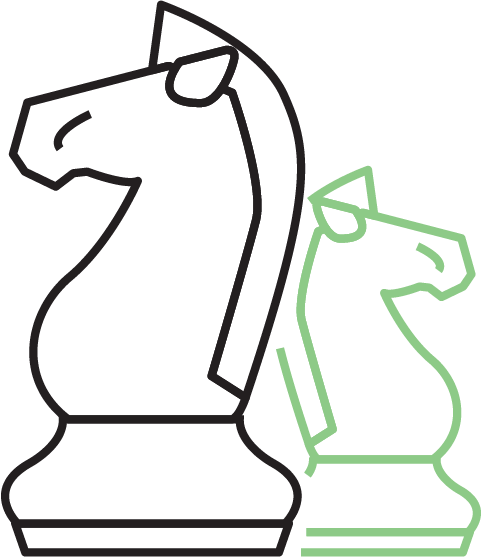 DEBT MANAGEMENT
Building a plan to manage and pay off debt based on your repayment goals and financial ability.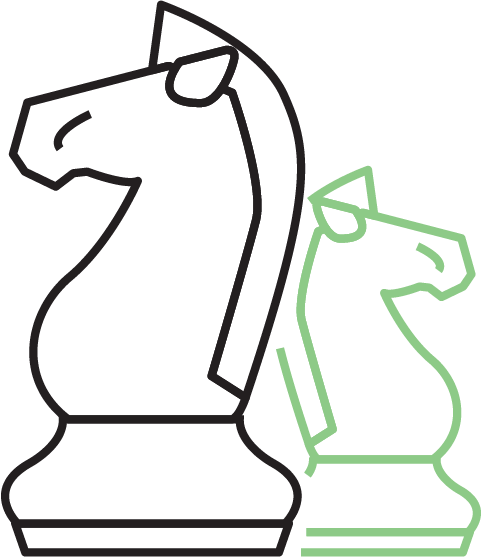 BALANCE SHEET
Effectively and efficiently preparing your individual or organization's balance sheet.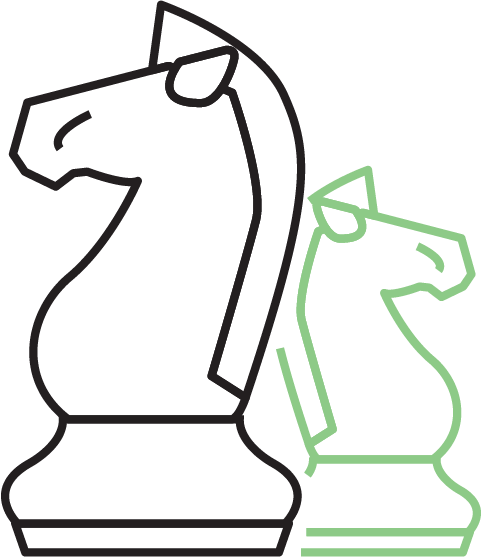 EDUCATION PLANNING
Devising a plan to account for the rising costs of a quality education for yourself or your children.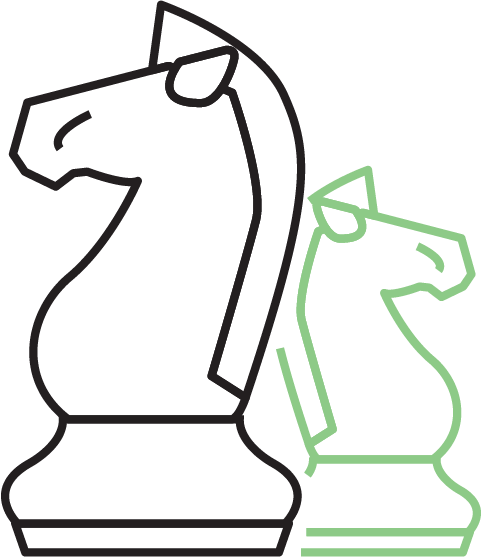 INSURANCE PLANNING
What types of insurance do you need, and how much? Our team helps answer those questions and ensure your security.