We're excited to announce that Exencial was recently featured in Barron's 2023 list of Top 100 RIAs – a ranking that evaluates wealth management firms on categories that include assets and quality of the practice. Other determining factors are technology investment, staff diversity, succession planning and amongst others. This recognition testifies to our unwavering commitment and continued dedication to serving our clients, colleagues and communities, whose trust and support have been instrumental in our journey.
At Exencial, we are continuously innovating and enhancing our offerings to make a lasting difference in our clients' financial well-being. Looking ahead, we aim to extend our reach and impact by serving 10,000 families by 2030. We are very excited for the years ahead and remain grateful for all of the wonderful clients we've had the pleasure of working with so far. Thank you for your continued partnership!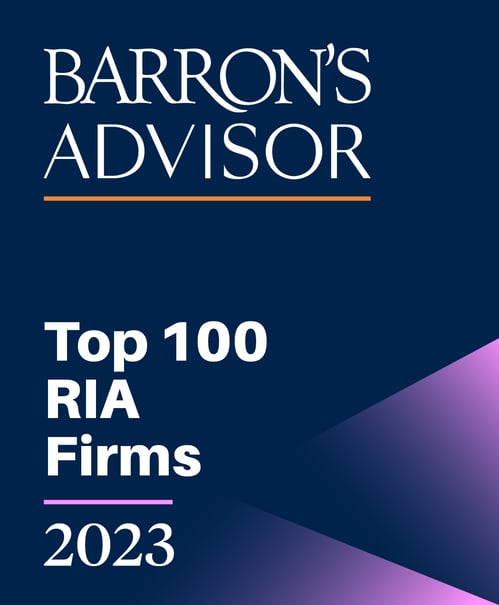 Exencial Wealth Advisors is an SEC registered investment adviser. Any references to the terms "registered investment adviser" or "registered," do not imply that Exencial or any person associated with Exencial has achieved a certain level of skill or training.
PAST PERFORMANCE IS NOT AN INDICATION OF FUTURE RETURNS. Exencial Wealth Advisors, LLC ("EWA") is an investment adviser registered with the Securities & Exchange Commission (SEC). However, such registration does not imply a certain level of skill or training and no inference to the contrary should be made. EWA may only transact business in those states in which it is registered, notice filed, or qualifies for an exemption or exclusion from registration or notice filing requirements. Complete information about our services and fees is contained in our Form ADV Part 2A (Disclosure Brochure), a copy of which can be obtained at www.adviserinfo.sec.gov or by calling us at 888-478-1971.